How do you fancy spending two days crafting, with everything you need provided?
On our craft weekend retreats we do all the planning, preparation and setting up. So you get to enjoy two decision-free days of crafty fun.
You'll stay in a stylish 4* hotel, make new friends and take home some great makes.
We've got fabulous UK venues lined up for 2022 – sign up today.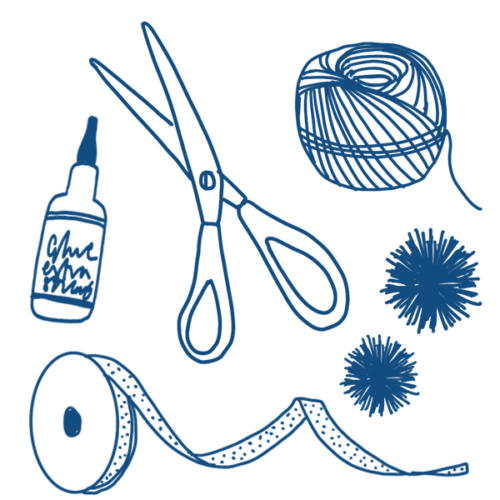 Upcoming Craft Retreats...
Saturday 19th – Sunday 20th March 2022
East Sussex National hotel, near Uckfield, East Sussex, UK
For all skill levels
We choose projects that are satisfying and achievable for all levels of experience. Anyone can take part, no matter what you 'usually' do. However confident you feel at the start, we know you'll want to show off your creations!
Take a break whenever you like
On these residential weekends there's absolutely no pressure. You're more than welcome to take a break from the crafting room and make the most of the hotel facilities.
Meet likeminded people
Everyone attending shares your love of making gorgeous things by hand. We all love a bit of mod podge!
Know someone who needs a break?
A weekend craft retreat might be the perfect escape. Bring them along and enjoy creative time together.
Why choose a Sarah Brangwyn Retreat?
Rated an average of 9.6/10, with lots of repeat bookings
Warm, friendly and inclusive
Seamless organisation
A focus on relaxation – no packed schedules
A wide range of abilities
Helpful tutors
Fabulous accommodation and delicious meals in a 4* hotel
Be the first to know about new dates & venues