Join us for a very special quilting retreat and enjoy two relaxing days of patchwork and sewing.
We won't tell you what to do. But we will be on hand with tips and guidance as you complete whichever projects you're working on.
Our UK retreats take place in fabulous 4* hotels. Book your date in 2022 and look forward to time away with people who love quilting as much as you.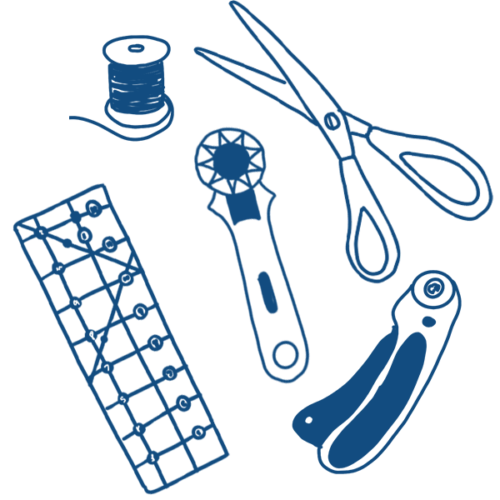 "Thoroughly enjoyed it. Have returned home feeling inspired to try new things."
"Two lovely and knowledgeable tutors available to answer any query and give advice. Where else could you have access to that level of support for two days?"
"Two days uninterrupted sewing without having to stop to cook tea, do the washing, iron the cat etc – heaven."
Upcoming Quilting Retreats...
Weds 28th – Thurs 29th September 2022
The Spa Hotel, Tunbridge Wells, Kent, UK
Friendly and inclusive
All are welcome, whether you're a beginner or have been patchworking and quilting for years.
Pick up tips and techniques
You can choose to join one of our mini-workshops and learn specific quilting and patchwork skills.
The space you wish you had at home
You'll have your own sewing table, and plenty of room. No need to pack things away between sessions!
Make loads of progress
Two days with nothing else to worry about – you'll get so much done on a quilting weekend retreat. You can work on one large project or complete a number of small ones. It's entirely up to you.
Why choose a Sarah Brangwyn Retreat?
Rated an average of 9.6/10, with lots of repeat bookings
Warm, friendly and inclusive
Seamless organisation
A focus on relaxation – no packed schedules
A wide range of abilities
Helpful tutors
Fabulous accommodation and delicious meals in a 4* hotel
Be the first to know about new dates & venues